why buying an e-scooter or e-bike is better than using shared one
Have you noticed more e-bikes and e-scooters flying around your house lately? You can't see a thing. Electric scooters are more popular than ever, with more and more city dwellers turning to them as a cheap and convenient alternative to driving a car.
Companies such as Lime and Bird have also helped bring scooters into the mainstream. Their sharing services allow the public to use electric scooters for short periods of time, so almost anyone can borrow one to run errands, get to work or take a ride around the block. While shared scooters work well for short distances, in areas where you can easily return them to a designated drop-off point, there is one question avid scooter users must ask themselves: is it time to stop sharing and buy your own electric scooter ?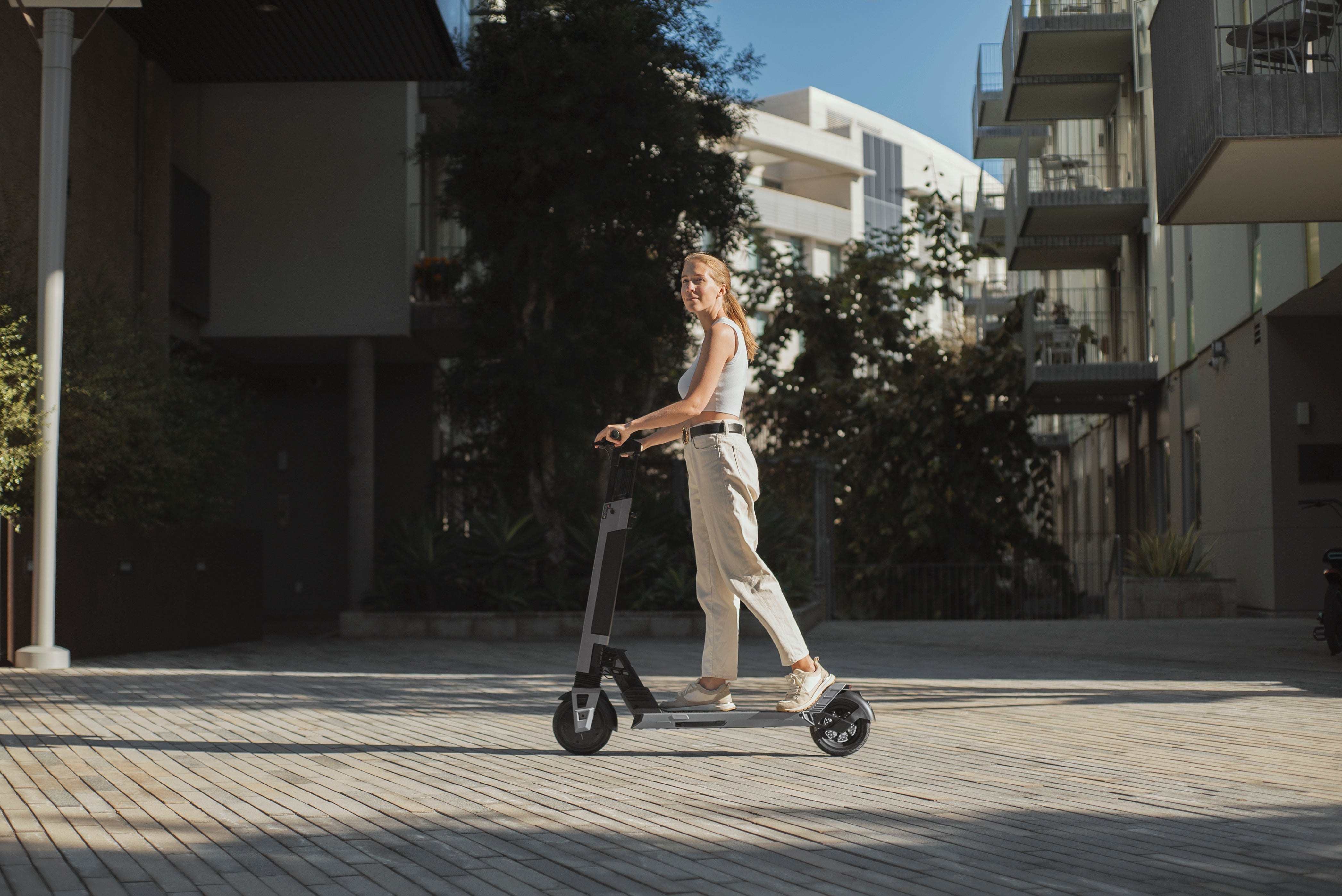 You're safer on your own e-bike or e-scooter
You are always well aware of the condition of your e-bike or scooter. You know when the battery needs to be charged and you can tell when parts need to be repaired or replaced.
You don't have the knowledge to share a dockless vehicle. You are always at risk of hiring a ride that runs out of juice prematurely or has damaged or defective parts, which could lead to serious injury or worse. Having an electric bike or electric scooter can give you more peace of mind than a vehicle that has just been snatched from the pavement.
Sharing is not caring
There's no doubt that dockless e-bikes and e-scooters are an environmentally friendly form of transport - as long as we're talking purely about cycling. This benefit loses some of its lustre when we look at dockless operation as a whole.
Consider this: how will all these e-scooters and bikes be relocated, maintained and recharged? The answer transforms them from sustainable to climate-unfriendly: vans, trucks and cars. Every day and night, hordes of odd-job workers drive electric scooters and e-bikes, adding to traffic congestion and polluting the air. Buying an e-bike or scooter won't make this problem disappear overnight, but it certainly won't make it worse.
Dockless e-bikes and e-scooters don't last long. A 2018 study showed that the average lifespan of an e-scooter ranged from less than 29 days to 9 months. Operators tend to discard them rather than reuse them, thus increasing their negative impact on the environment. As an owner of an electric vehicle, you are more likely to maintain it to maximise its lifespan. When you're ready to buy a new electric scooter or e-bike, you can always resell the old one rather than just hauling it to the dump.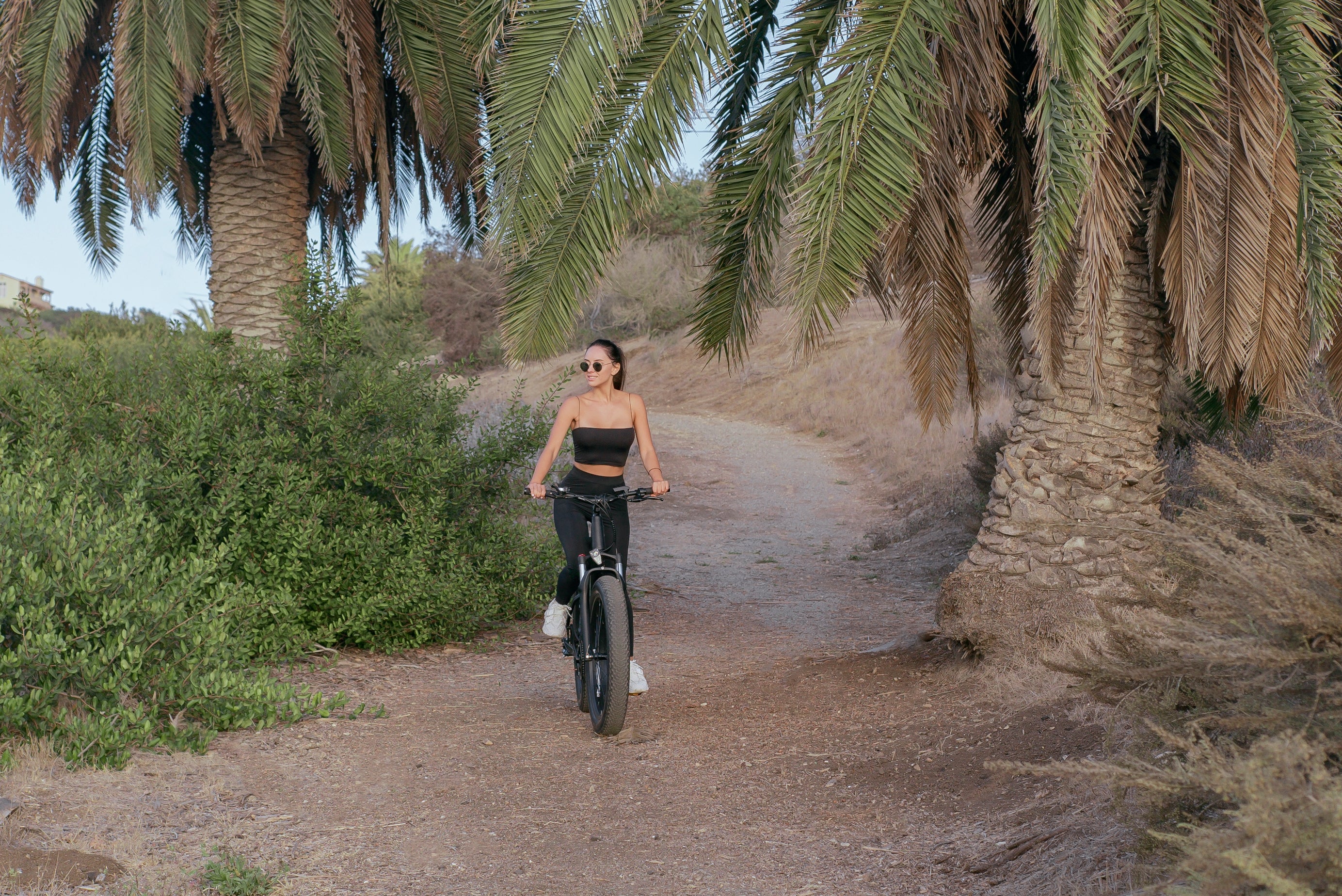 Owners aren't giving up on the problem
Perhaps the biggest problem with shared dockless bikes and scooters is in the urban chaos they cause. Large numbers of riders simply leave them anywhere: on the pavement, in front of doorways, on lawns, in car parks, in rivers ...... really anywhere. Unsurprisingly, this reckless behaviour has angered city dwellers around the world, bringing a social stigma to shared e-scooters and e-bikes.
When you own one, you don't just park it anywhere you want - doing so can lead to fines, theft or vandalism. Buying a folding e-bike or e-scooter has the added advantage of portability, so you can take it with you wherever you are, without creating an obstacle for pedestrians, cyclists and motorists.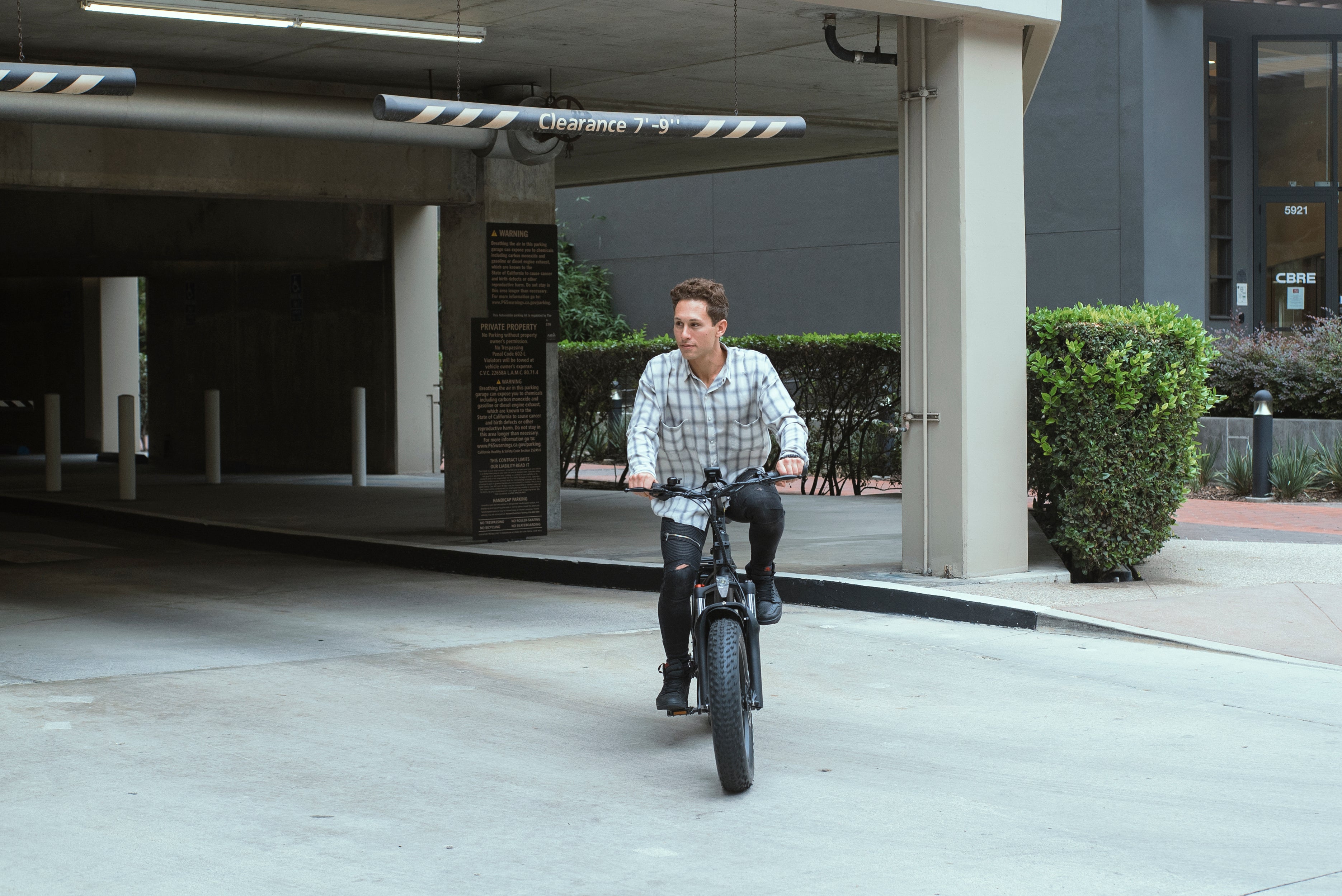 Cheaper ownership in the long run
Sharing a vehicle can be cost-effective if you only ride it from time to time. On the other hand, daily use throughout the year can easily cost you more than a brand new e-scooter or e-bike. Best of all, you don't have to share your vehicle with a group of strangers.
Let's use the pricing of a shared Lime bike to do the math. You pay $1 to unlock your bike, then 15 cents per minute until you lock it back up. In the US, a bicycle commuter spends 44 minutes a day commuting to work. So we are now at $7.60 per day. Using an average of 253 working days per year, this equates to US$1,922.80 per year.
However, for just $1,599 you can get our Troxus Vulcanus and SkyHopper e-bikes and with the SkyHopper being super for commuting and the Vulcanus for off-roading, save yourself almost $2,000 a year on your e-bike rental!
We haven't shared the figures for electric scooters yet, but we're sure that owning our popular Troxus T1 Pro electric scooter will save you as much money as possible.
To find out more about our folding electric scooter and e-bike pricing, and the benefits of owning an over-share, feel free to contact us!