How to Save Money, Time and the Environment on Your Daily Commute
As financial instability rocks the world due to the fallout of the COVID-19 pandemic, many people are looking for ways to cut down on the costs of everyday living. Aside from spending less on entertainment, holidays, new clothing and eating out at restaurants, there is another major area we can all cut down on.

How it is Done
For a lot of people, driving to work each day is seen as just being the easiest option. Although it may seem like that, however, it definitely is not. The financial cost of commuting easily runs into thousands of dollars each year in gas, parking fees, tolls, upkeep and vehicle depreciation. It's also not the quickest way as anyone who sits behind red brake lights during rush hour will tell you. Finally, driving a combustion engine-powered vehicle is terrible for environment and air quality of our cities - but this is something most of us would rather avoid thinking about.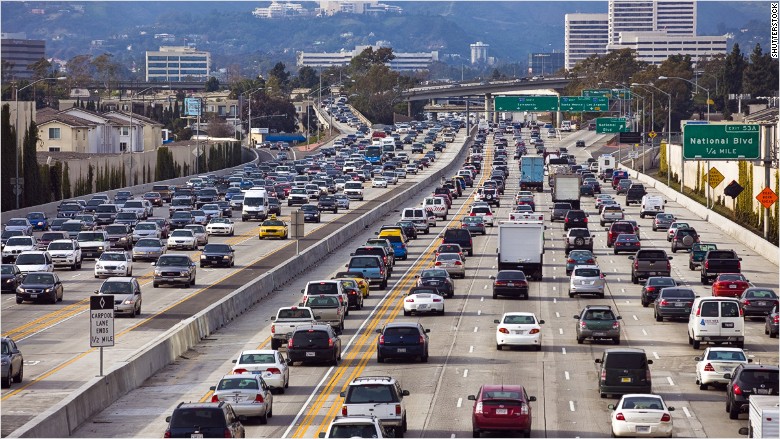 On the other hand and depending on where you live, public transport may be convenient enough for you to use every single day. For most people however, using public transport for a commute often involves a short car or bike ride over part of the journey. Then, depending on your city, you would be paying to wait around before getting on board a vehicle and standing up the whole journey.


How it Could be Done

Over the past few years, battery technology has improved at an incredible pace. Now it is at the point where battery-powered devices can genuinely replace our dependency on public transportation and cars. Personal mobility vehicles such as e-bikes, e-scooters, and mopeds are being taken up by some of the more forward thinking members of our society as a way to cut down commute times, reduce unnecessary transport expenses and eliminate the need for gas guzzling road vehicles.
The reality is that purchasing a battery-powered personal mobility vehicle is an upfront expense, albeit minor, but a long-term investment in transport expense saving. In not requiring specialist charging equipment, a parking space or even a license in some parts of the country, purchasing an e-scooters is a one-and-done transport solution.
Battery-powered personal mobility vehicles, or 'micromobility' solutions allow riders to cruise past traffic jams and go from door-to-door without messing around parking and dealing with all the other headaches of driving to work. They also eliminate the need for taking convoluted journeys pre-programmed for public transport routes by going direct from departure to arrival.


How it Will be Done
Into the future, micromobility vehicles will continue to grow in popularity and prevalence. Through their sheer added convenience, time-saving and cost-cutting properties. These devices make so much sense for consumers looking to change up their daily commute and lifestyle. People will be able to take door-to-door journeys without having to deal with traffic jams, even in rush hour, and maintain their daily expenses by only paying for the upfront cost of the vehicle.

Not being confined to bus schedules and routes means these devices also support a truly 24/7 lifestyle that puts individuals in control of their journey and means more people have more time to spend on the things they really enjoy doing. Sounds almost too good to be true!