Fall in Love with your Scooter
Just because summer is coming to an end doesn't mean you have to put your scooter back in the garage. In fact, autumn is probably the best time to hit the road. Here is the reasons.
Close up sightseeing
To be honest. It's much more interesting to watch the leaves change in the open air than through the window of a car. Autumn rides are the perfect opportunity to immerse yourself in the scenery.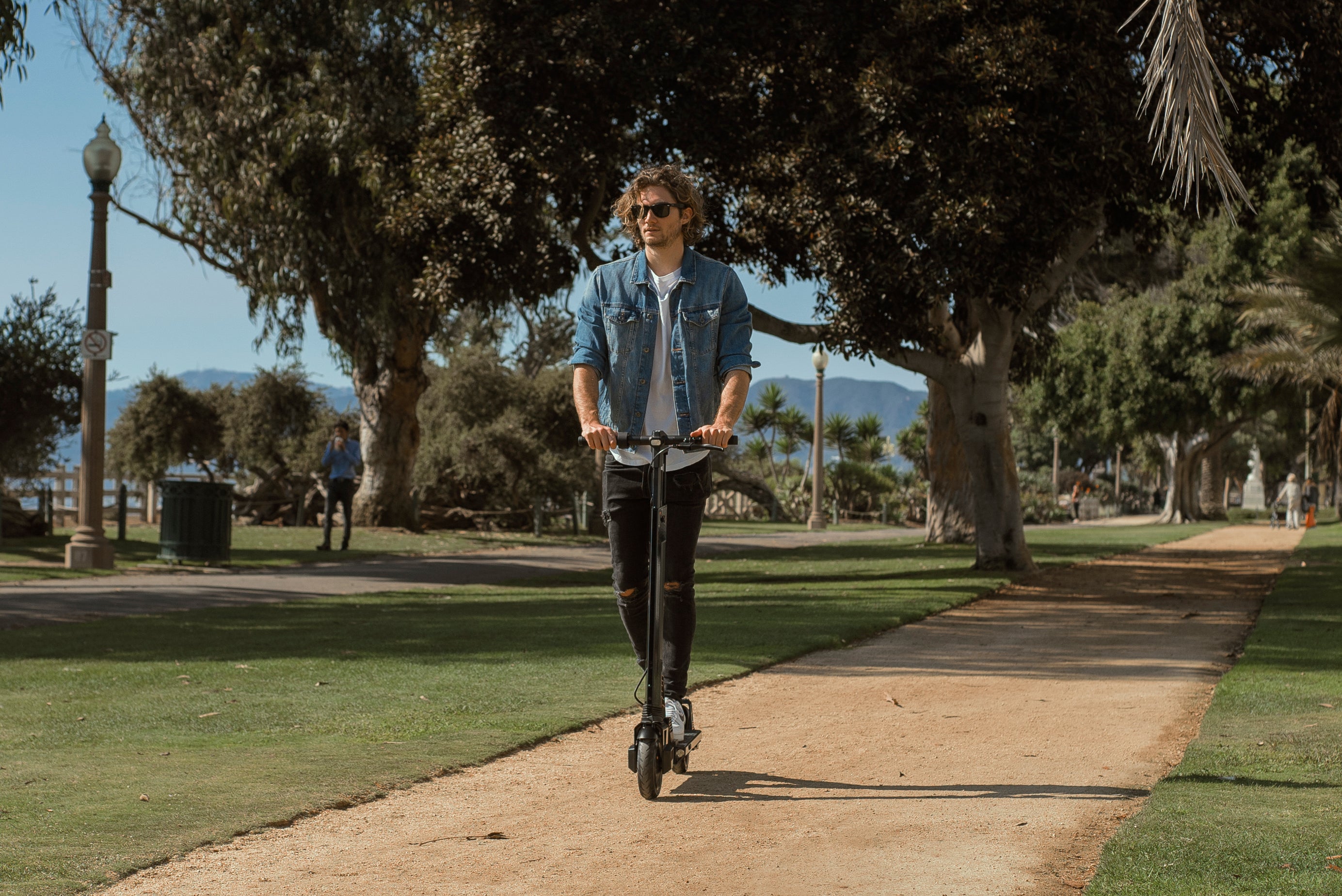 Ride the scooter cooler
Although you sweat less on an electric scooter than a conventional scooter, summer riding still means lots of time in the hot, scorching sun. Going for a ride in autumn will allow you to enjoy the cooler temperatures of the season.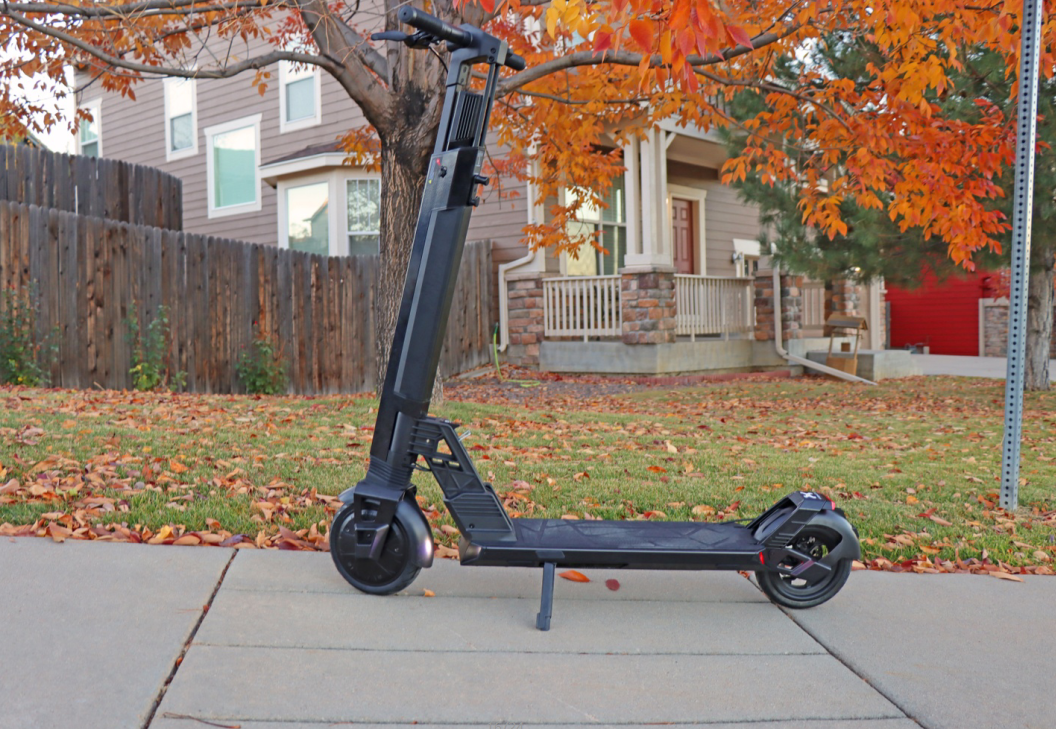 Enjoy your time alone
When was the last time you took the time to go outside and embrace the quiet? A long walk in the fresh, cool air is the perfect time to gather your thoughts. You can enjoy yourselves when riding our Troxus T1 Pro in this beautiful autumn.
Ready to start exploring this fall? You can save up to 200 on our Troxus T1 Pro during Black Friday period.