Best Folding Electric Scooter for 2021|Troxus
The popularity of electric scooters, the most fashionable means of transportation today, is unimaginable. You open YouTube and search for electric scooters and find those tens of thousands of videos featuring it.

When your daily commute involves walking, cycling and buses, buying an electric scooter is sure to be your best option.

These incredible machines reduce travel time and make commuting to work, school or shopping around town much easier and cheaper.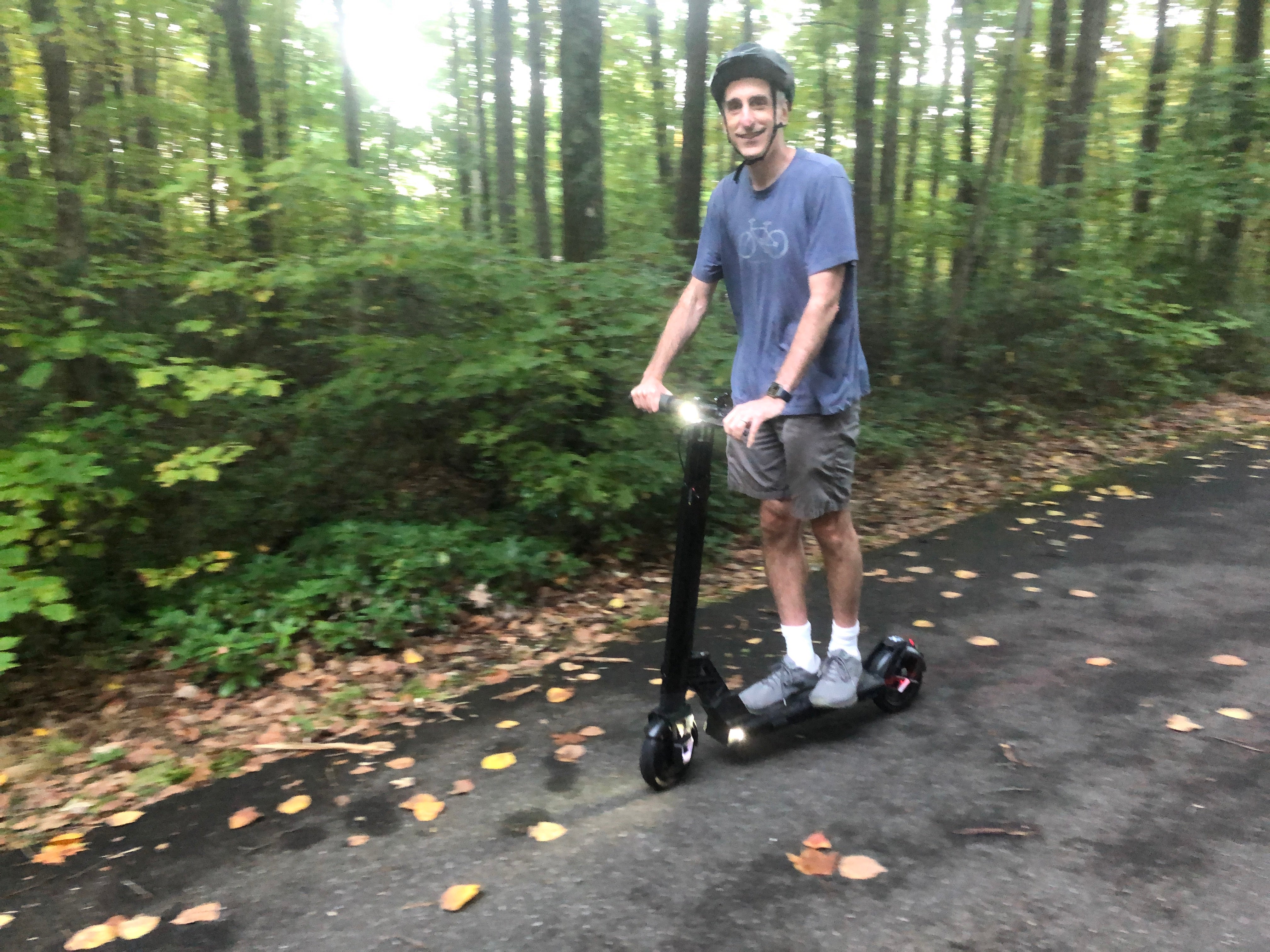 But are electric scooters convenient and easy to use?

It is very inconvenient when you are using an electric scooter that cannot be folded. In many cases, for example when you want to go upstairs or take the train, this is not easy.

That's why you need a foldable electric scooter. I will share with you the best folding electric scooters.
Why choose a folding electric scooter?
Convenient and quick

Folding electric scooters are the perfect solution for short distance walking.

When you want to travel, you can fold it up and put it in the boot of your car, or you can ride it to a bus stop, train station or on a tram and still ride it to your destination afterwards.
Save a lot of time

Car parks on crowded roads always lead to a lot of wasted time and distraction. Unfortunately, this is very common in big cities.

However, when you choose to use a folding scooter you can save a lot of time every day and keep yourself in a good mood.

Environmentally friendly

In contrast to cars, which need to burn diesel and emit large amounts of exhaust fumes, electric scooters are powered by electric motors and are free from unpleasant noise and unbearable exhaust fumes.

It is no exaggeration to say that using an electric scooter is very environmentally friendly.
Now, let's check out the best folding electric scooters in 2021
Troxus T1 Pro Electric Scooter
Troxus T1 Pro Folding Electric ScooterThis sleek, sophisticated model features a lightweight design and one-step folding system, which means you can keep this folding electric scooter nearby, whether you're commuting to work or not.

The Troxus T1 Pro electric scooter revolutionizes electric scooters by combining this beautiful foldable design with a powerful 350W motor. With it, you can reach 17 mph and travel 30-37 miles, and this T1 Pro has a maximum load of 220 lbs.